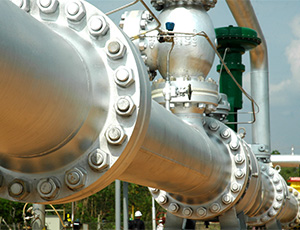 George & Courtier Engineering is an experienced supplier to Energy Industries including renewables, Oil, Gas and other sectors.
We offer repair and maintenance machining, manufacture of valve components, strainers, special flanges and a wide variety of components and assemblies.
Fabrication
General machining
Specialist Components
Experience in special materials ie duplex stainless, high nickel alloys, titanium and others.
Breakdowns
Threaded Fittings
Special Flanges and fittings
Machined components
George & Courtier Engineering can assist with your repairs and general requirements.