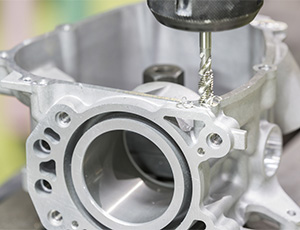 Building Products, Packaging, Food Containers, Metals, Boats, Pumping and Hydraulics are some of the industries supported by George & Courtier Engineering.
From fabrication, machined components, the reproduction of spare parts to repairs and modification George & Courtier can help.
Repairs and Modification
Fabrication
Reproduction of Spare Parts
Machining and Components
Reclamation Welding
Manufacture of New Equipment
Fast Response for breakdowns
Whether your requirement is a repair or a piece of new equipment George & Courtier understands that Manufacturers need a fast response with quality and competitive pricing.
Let our service support you.