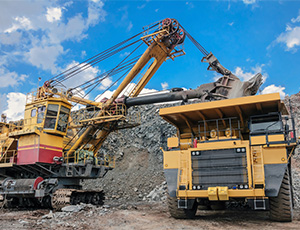 George & Courtier Engineering provides quality OEM components and assemblies for a number of major machinery suppliers.
We also undertake repair, refurbishment and modification of components and equipment to customer's specifications.
Fabricated Components
Machined Components
Completed assemblies and sub-assemblies
Finished components including plating, painting and specialist finishes
Reliable and cost-effective
Fully traceable quality
George & Courtier is an established, reliable, economic and quality supplier.
We are ready to demonstrate how we can support your supply chain.